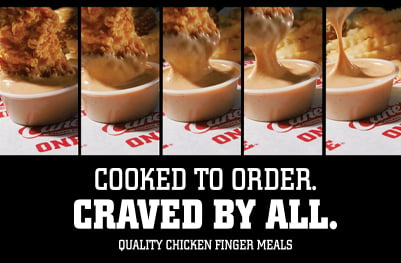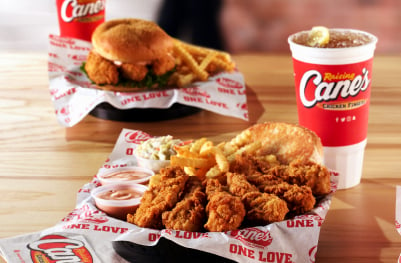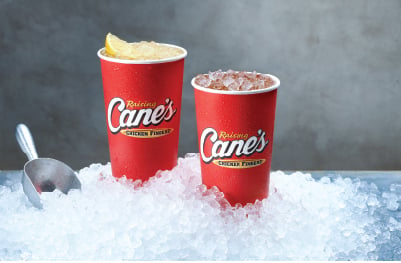 Our Concept
Our concept is simple and unique. We only have ONE LOVE - quality chicken finger meals! At Raising Cane's you get an exceptionally craveable product served quickly and conveniently. We can do this because we offer a focused menu. The specialized systems developed by Raising Cane's allow us to maintain a level of quality unmatched in the industry. Our commitment to this concept will not allow us to compromise our quality, cut corners or clutter our menu with new products that do not fit our core menu offerings.

Our company values are rooted in appreciation – appreciation for our Crewmembers and for the Communities we serve. We strive to be active members of our Communities and are always looking for ways to give back and lend a helping hand to those in need.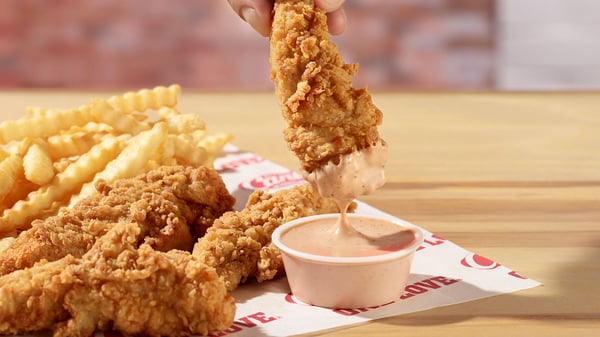 SEE US IN ACTION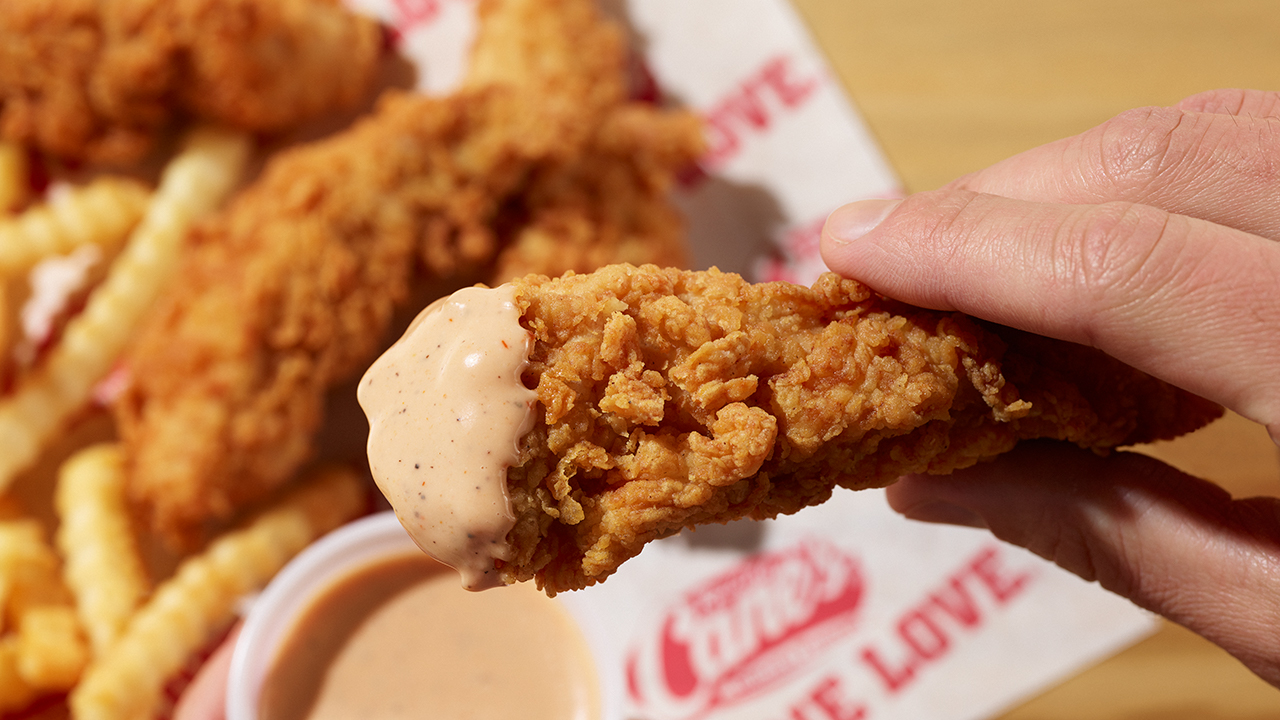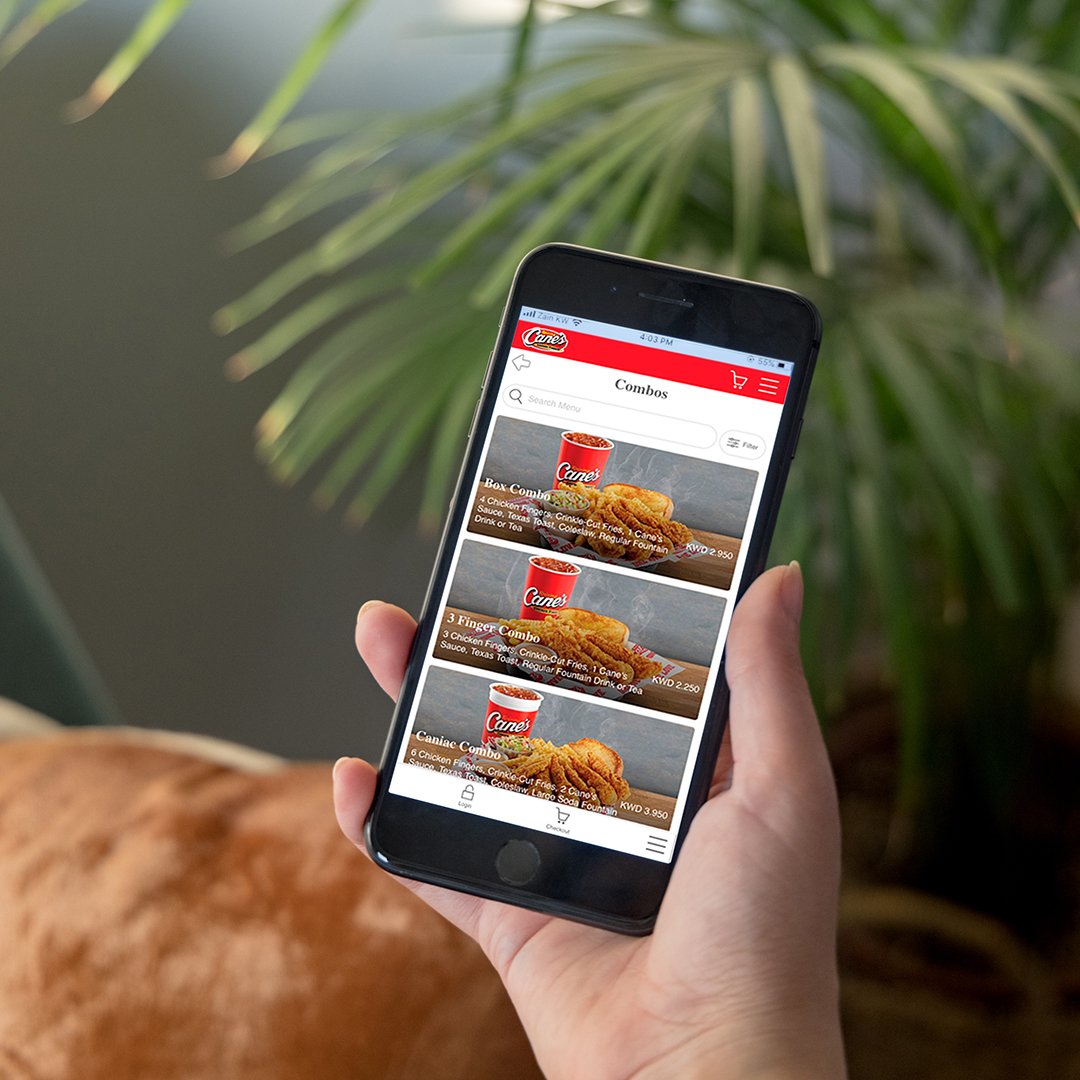 Our Story
To turn chicken dreams into reality, our Founder, Todd Graves, initially worked up a business plan and presented it in a business course, where he promptly earned the lowest grade in the class. Undeterred, he donned a cheap suit and picked up a weathered briefcase to lure investors in, but time after time, he was told the same thing, "Serving only chicken finger meals just won't work."

So, Todd worked hard as a boilermaker in California and a Sockeye salmon fisherman in Alaska to earn money to open the first location. He renovated the building himself and opened the first Raising Cane's Chicken Fingers in 1996 in Baton Rouge, Louisiana – The Mothership. 

Find a Restaurant Near You
Search by city